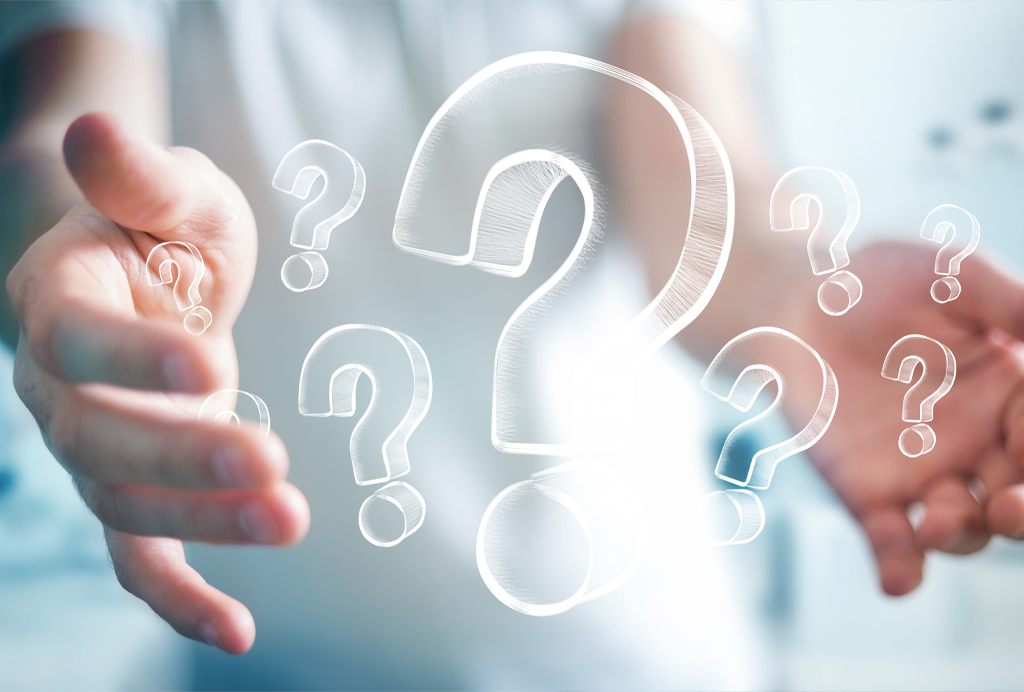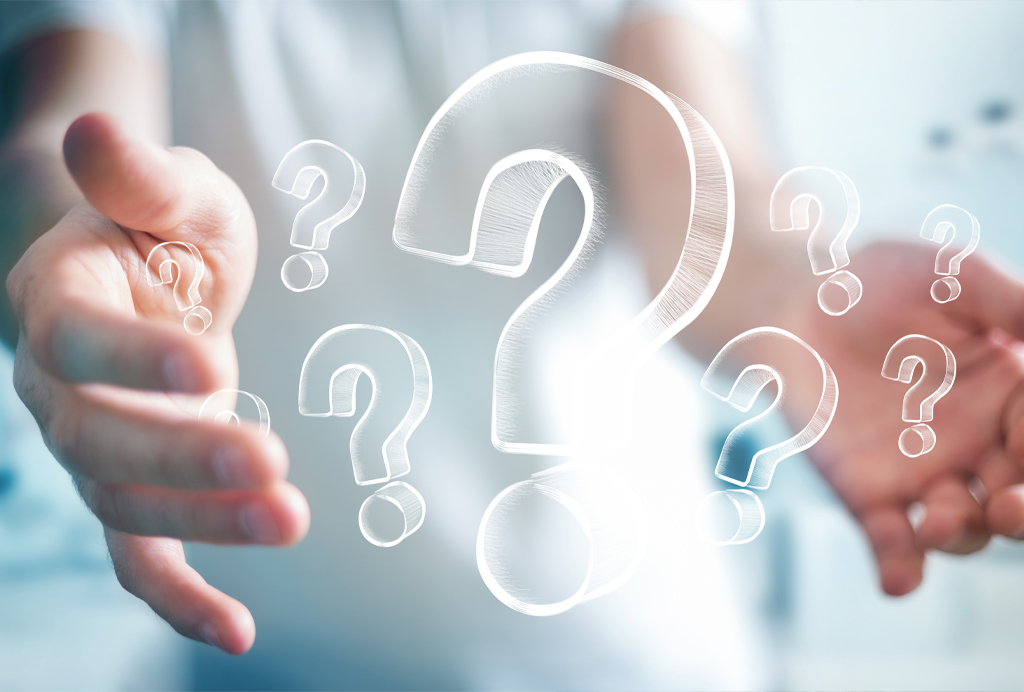 When a foreign investor comes to Turkey to buy a property, several questions might come to his mind regarding the property buying process. He would think about the legal side of this process, including the legal papers required to own a property, and the necessary expenses which are related to the Turkish Property Tax Law. Not to mention the investment law of getting Turkish citizenship, which has a recently issued. 
Here in this article, we will shed light on the most critical common questions that concern the foreign investor to make the buying process simple and easy for him.
Can a foreigner own a property in Turkey?
Yes, foreigners can own properties in Turkey, according to the law approved by the Turkish Parliament in 2012, which gives foreigners the right to own properties in Turkey without regarding the principle of reciprocity.
What are the necessary legal papers to buy a property in Turkey?
Title deed

(Tapu)

A valid passport issued by your country, and a notarized and translated copy of your passport.

Real estate market value certificate

Tax Number.

Earthquake Insurance Policy for Buildings.

Personal photo of the seller, and two photos of the buyer (4×6.)

Sworn interpreter for non-Turkish speaker accredited by the Judicial Justice Committee.

 In the case of absence of the buyer, a power of attorney is required
How much is the title deed expense (Tapu)?
When you buy a property in Turkey, you must pay a tax called Tapu, which is (4%) of the property's value. It is usually paid equally between the seller and the buyer.
What is the tax number, and how to get it?
A tax number is a unique number that must be obtained for any legal procedure. You can get it from the tax administration (Vergı Müdürlüğü) in the municipality where you live. It requires a copy of the passport and your residence address.
Does a foreigner need an official residence in Turkey after owning the property?
If you immediately own a property, then you can get official residence for you and your family for a year, which is renewable too.
Is it possible to get Turkish citizenship by owning a property in Turkey?
Yes, but the value of the property which you purchased between (12.01.2017) – (18.09.2018) must not be less than (1,000,000) USD, and since (19.09.2018), the value of the property or properties must be (250,000) USD.
Are there legal restrictions on foreign property ownership in Turkey?
According to Turkish law, foreigners are allowed to own a maximum of 30 hectares. Hectare is equivalent to 300 thousand square meters.
Foreigners can also buy properties in a region or town with a maximum of 10% of the total land area in this region or town.
Is it possible to buy several properties to obtain Turkish citizenship?
Yes, of course, a foreigner can buy several properties to obtain Turkish citizenship, if the total value is not less (250,000) USD.
Can the Syrian citizen own a property in Turkey?
Yes, the Syrian citizen has the right to own a property in Turkey, only if he owns a company registered in his name legally in Turkey.
Is it possible to sell the property after obtaining Turkish citizenship?
Yes, a foreign investor can sell his properties after obtaining Turkish citizenship, but he has to wait three years since the day of buying according to Turkish law.
How long does it take to obtain Turkish citizenship after owning a property that meets the citizenship conditions in Turkey?
Getting Turkish citizenship by purchasing a property in Turkey might take five months.
Can the buyer authorize a person to undertake the process of property buying instead of him in Turkey?
Yes, the buyer can authorize who carries out all the purchasing procedures through a Power of attorney certified by the Turkish consulate in the buyer's country, or by a notary if he is in Turkey.
What types of properties can be owned by foreigners in Turkey?
Foreigners can own all types of properties in Turkey; residential, commercial, lands…