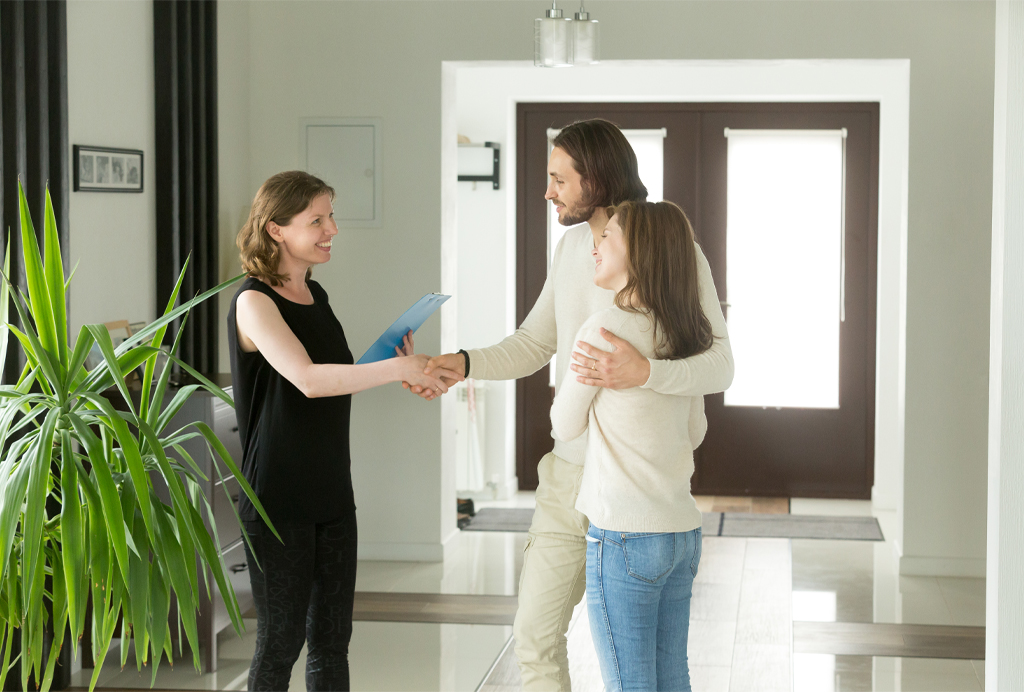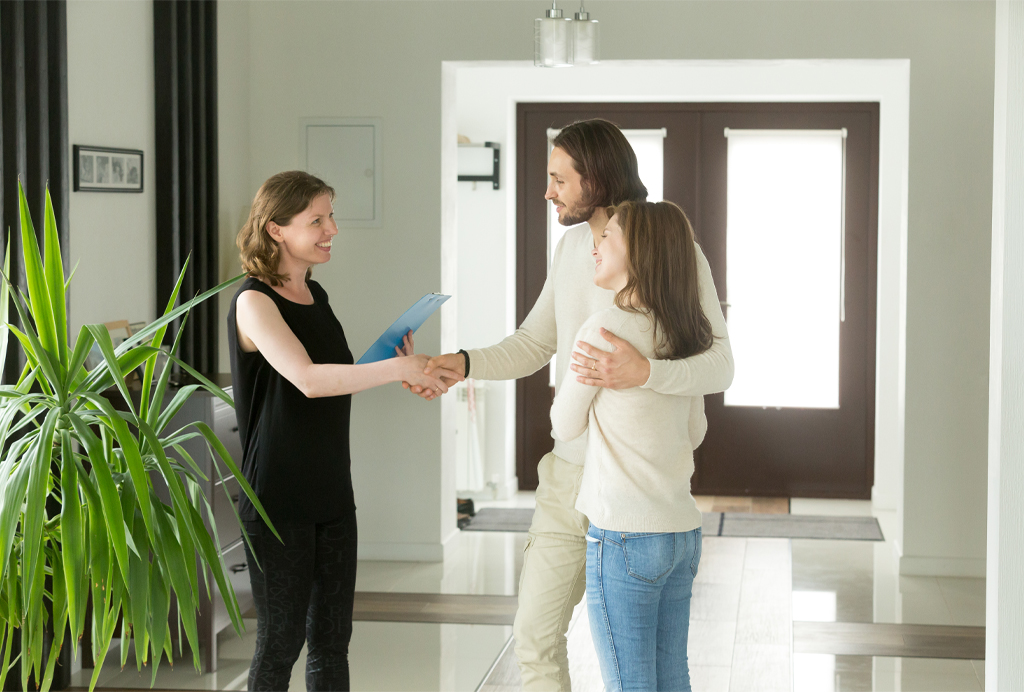 You can buy property easily in your home country, as you know all the procedures and where to search, which makes you safe and confident. On the contrary, many people consider buying a property in a foreign country a complicated matter. Buying property in a foreign country is a challenging issue. Therefore, there are many things that you should know in advance.
Some difficulties which might face when you buy your first property in a foreign country
The laws and regulations related to real estate ownership differ from one country to another, so understanding the real estate market is not easy for foreigners. Additionally, the language might be a barrier, leading to misunderstandings and turning the buying procedure into a complicated process.
Also, when you decide to buy a property in some foreign country, it is better to be in that country to control the purchase process well. However, if this option is not available for you, then you might not be able to make a fair deal that you want.
However, you can follow some steps that might make buying a property in a foreign country completely safe. In this article, we will guide you step by step how to buy a property in Turkey, getting the dream house without worry or complication.
Stages should be followed for your first property purchasing
1- Careful research
 The first step you should take when deciding to buy a property in Turkey is to start good research on Turkey's real estate market. As property prices change rapidly every day, and you might receive different information from several real estate agents, you should conduct your research.
2- Find the right agent 
When you start a search for an excellent real estate agent in Turkey, you must make sure that this agent fully understands the lifestyle you are looking for in detail. Furthermore, you should also ensure that the real estate agent is reliable and has enough experience in the Turkish real estate market.
3- Speak openly with your agent
Many people are afraid to speak openly with real estate agents, to avoid being chased by some annoying agents who only care about completing the sale of the property. Therefore, when you find a reliable real estate agent, you should talk to him openly to express your requirements in detail. The real estate agent, in turn, can provide you with the best offers.
4- Visit Turkey before buying your property
Buying property in a foreign country is a big decision. So, if you want to buy a property in Turkey, you should first visit it, recognizing the culture of Turkish people, their traditions, their food, and the environment surrounding you. It is essential to feel comfortable as you are in your country.
5- Look over different options before deciding to buy a property
Before making any decision to buy a property, you should make sure you look over several options of properties, considering locations and other features that match your requirements and needs.
6- Negotiate the property price and its contract terms
Turkish people are famous for negotiating skills, especially when it comes to real estate, so you should make sure that your agent negotiates well to get the best price for you. At (Next Investment), we always do our best to get appropriate prices for you, seeking the best possible deal.
8- Complete the deal 
You can make a legal power of attorney granting your lawyer in Turkey to represent you in the purchase process. It can be an ideal solution for you if you are outside of Turkey and cannot complete the purchase yourself. The lawyer on your behalf will complete the purchase. After the contract is signed and the deal is closed, it takes about four weeks to transfer the property ownership to your name.
9- Obtain a Title Deed (TAPU)
The last step in the purchase process of a property in Turkey is to obtain a title deed (TAPU), which means transferring the property ownership officially to your name.