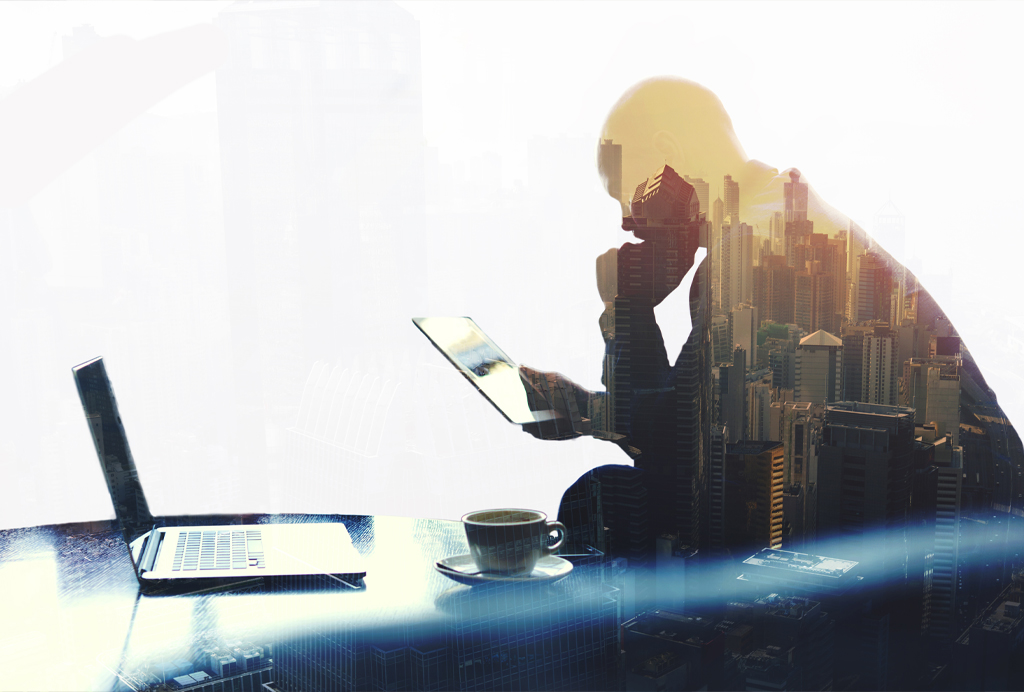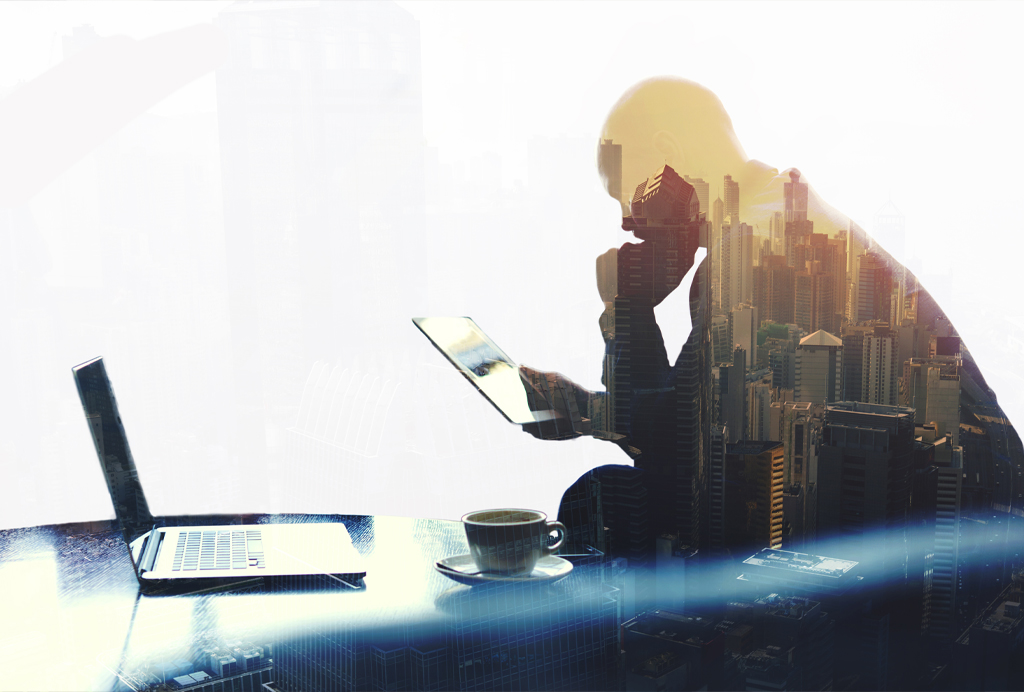 Real estate sales in the Turkish market
In Turkey, the house sales grew (15.4%) in September 2019, compared to the previous year (September), which reached (146,903) houses. As usual, in Turkey, Istanbul took first place (15.8%) of the total house sales.
Ankara, the political capital, took second place with a share of (10.1%), followed by Izmir with (6%), according to the data published by the Turkish Statistical Institute.
Istanbul's sales also witnessed a significant rise in September, which reached about (23,265) houses with a monthly growth of (46.5%) compared to the previous month's sales.
In September (2019), the first house sales saw a decrease of (14.7%) compared to September of 2018, with (51,393) houses, while Istanbul had the highest share of the total sales in Turkey (35%), followed by Ankara, and Izmir.
For the second-hand house sales, Istanbul also occupied the highest share of the total second-hand house sales, with (64.1%), followed by Ankara with (10,985) houses, and Izmir with (5,943) houses.
House sales to foreigners in Turkey
In September, the house sales to foreigners recorded (4,177), which saw an increase of (16%) compared to the previous September (2018). Istanbul occupied the highest share of the total house sales, recording (46%), followed by Antalya (744), Ankara (239), Bursa (213), and Yalova (141) houses.
Nationalities most buying real estate in Turkey.
According to the Turkish Statistical Institute, Iraq recorded the highest share of house sales in September, with (781) houses, while Iran took second place with (489) houses. Followed by Russia, Saudi Arabia, and Kuwait with (248), (214), and (191) houses, respectively.
The latest changes in the economic indicators affecting the real estate market
The fundamental economic indicators play an important role in affecting house sales and prices:
More low-interest rates
The central bank has gone back to its expansionary monetary policy, which based on the low-interest rates, enhancing higher economic growth rates. The interest rate is reduced to (16.50%) by (325) basis points in the middle of September 2019.
The low-interest rate is one of the crucial factors that contributed to reducing the borrowing cost, which in turn promotes domestic and foreign investments, including real estate investment.
Low inflation
Recently, the inflation rate represented by the consumer price index witnessed a significant improvement, recording (9.26%) in September. The low inflation rate is a crucial factor that reflects positively on encourages higher demand for properties by local citizens and foreigners alike.
Exchange rate stability
The Turkish lira's stability against the dollar is one of the fundamental indicators that reflects the stability of the entire economy. The stability of the Turkish lira exchange rate encourages both local and foreign investors to invest in the real estate sector.